07 Oct

EA Might Rename 'FIFA' Series

With the Yankees out of the playoffs, New York City is undergoing its longest championship drought for teams in the NFL, MLB, NBA, and NHL since the 1905-1921 slump. The last NYC team to win a title was the Giants in the 2011 season.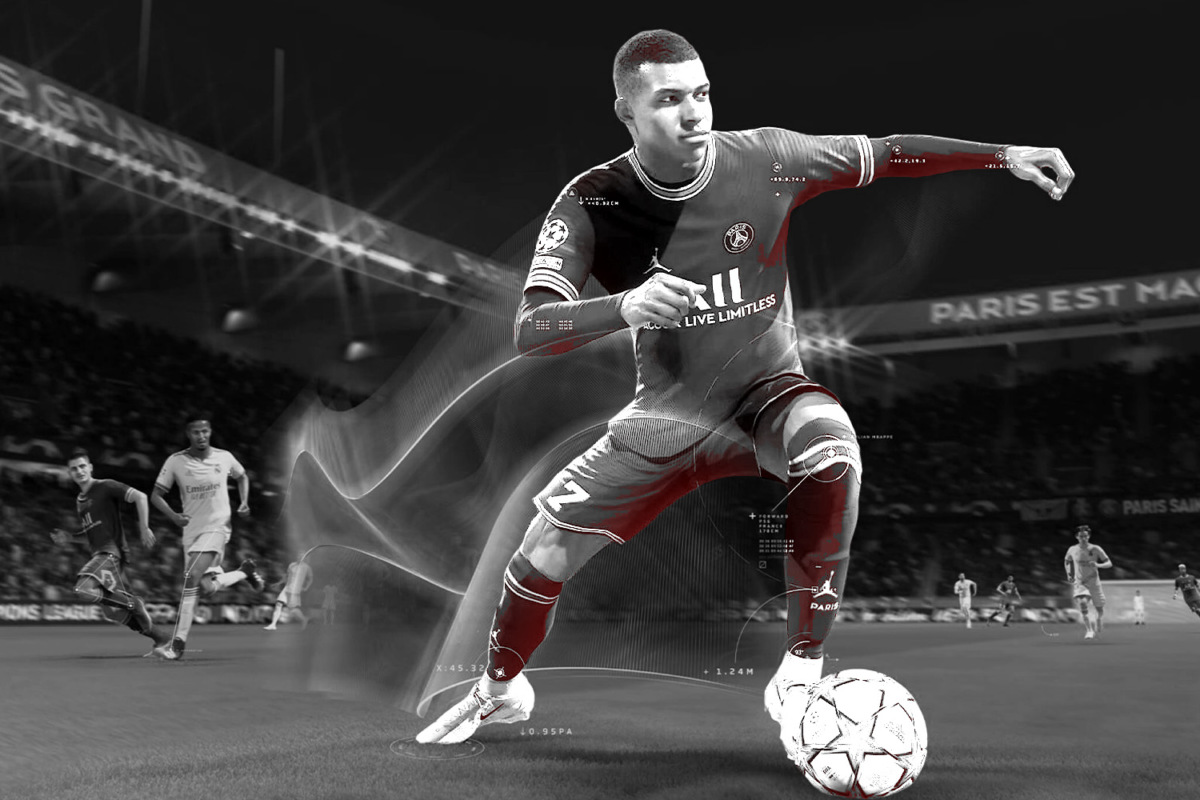 Electronic Arts' "FIFA 22" game already has 9.1 million players following its global release on Oct. 1, but it may be the last to use the FIFA name.
The company is "exploring the idea of renaming our global EA SPORTS football games," wrote EA Sports GM Cam Weber. "This means we're reviewing our naming rights agreement with FIFA."
This would not affect EA's existing soccer licensing partnerships with UEFA, CONMEBOL, Premier League, Bundesliga, La Liga, and others. EA's current deal with FIFA runs until 2022.
Dropping "FIFA" from its soccer franchise would not be a trivial move: The "FIFA" series is estimated to be worth over $2 billion annually to EA.
The company made $6.1 billion in revenue in the 12 months ending June 30. 
FIFA holds gaming name and likeness rights across European soccer but has lost four Serie A clubs to "Pro Evolution Soccer" maker Konami: Juventus, Atalanta, AS Roma, and Napoli.
EA's five-year, $1.5 billion licensing deal with the NFL and NFLPA runs through 2026, allowing for NFL logos and player likenesses in its "Madden" series.
The company is exploring college football name and license deals as it looks to revive its long-dormant "NCAA Football" franchise in 2023.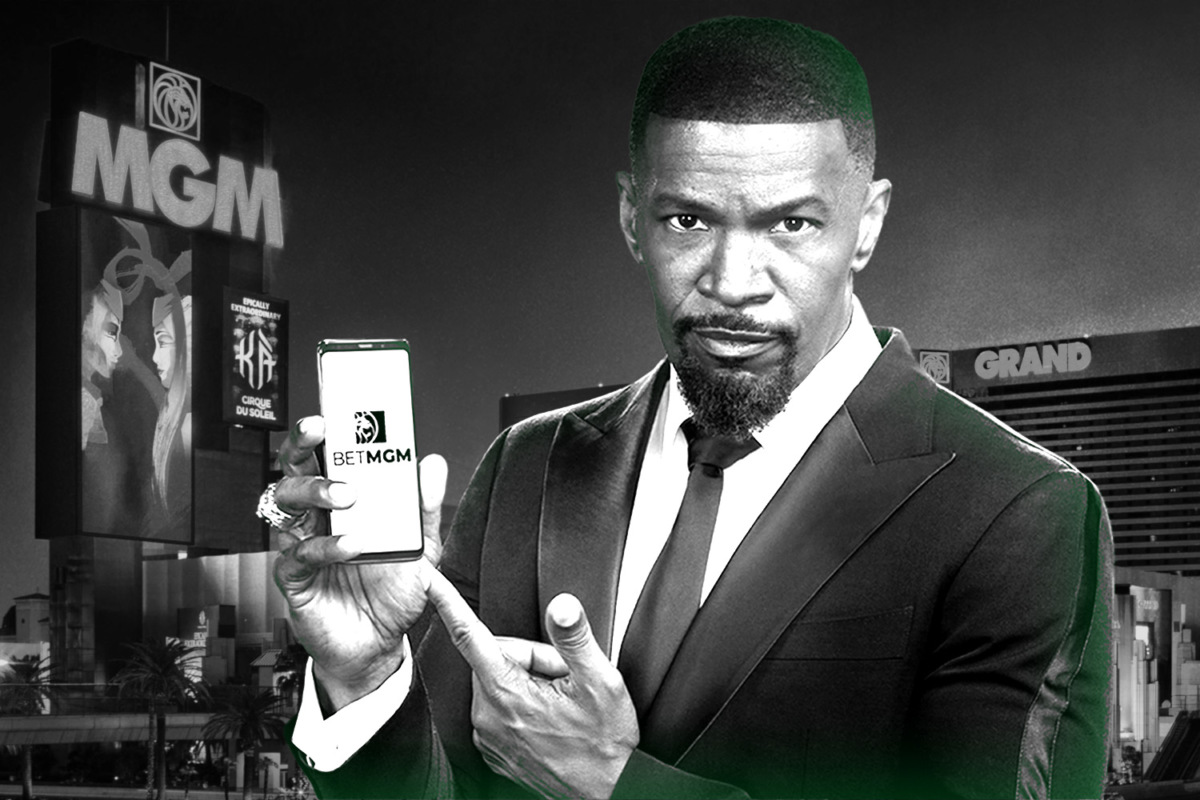 A $22.4 billion acquisition in the sports betting industry could set off a domino effect.
MGM Resorts will seek to gain control of its U.S.-based sports betting venture BetMGM if DraftKings succeeds in purchasing Entain.
DraftKings made a $22.4 billion bid for the British sports betting giant, and must present a formal offer for the company by Oct. 19, per United Kingdom regulations.
Entain and MGM Resorts each own 50% of BetMGM. Under the terms of the shared-ownership agreement, a new owner of Entain would need MGM's approval before operating BetMGM in the U.S.
"We have 50% now. I would like more. I would need more," MGM Resorts CEO Bill Hornbuckle said on Tuesday at the Global Gaming Expo.
BetMGM is expected to bring in over $1 billion in revenue next year.
MGM Resorts made an $11 billion bid for Entain in January.
Entain's software provides sports betting odds, player management systems, and other core technology underpinning sports betting. Hornbuckle said that MGM wants long-term control over its sports betting tech, preferably through controlling MGM.
Last month, MGM Resorts paid $1.63 billion to become the casino and resort operator of The Cosmopolitan in Las Vegas as part of a $5.6 billion deal.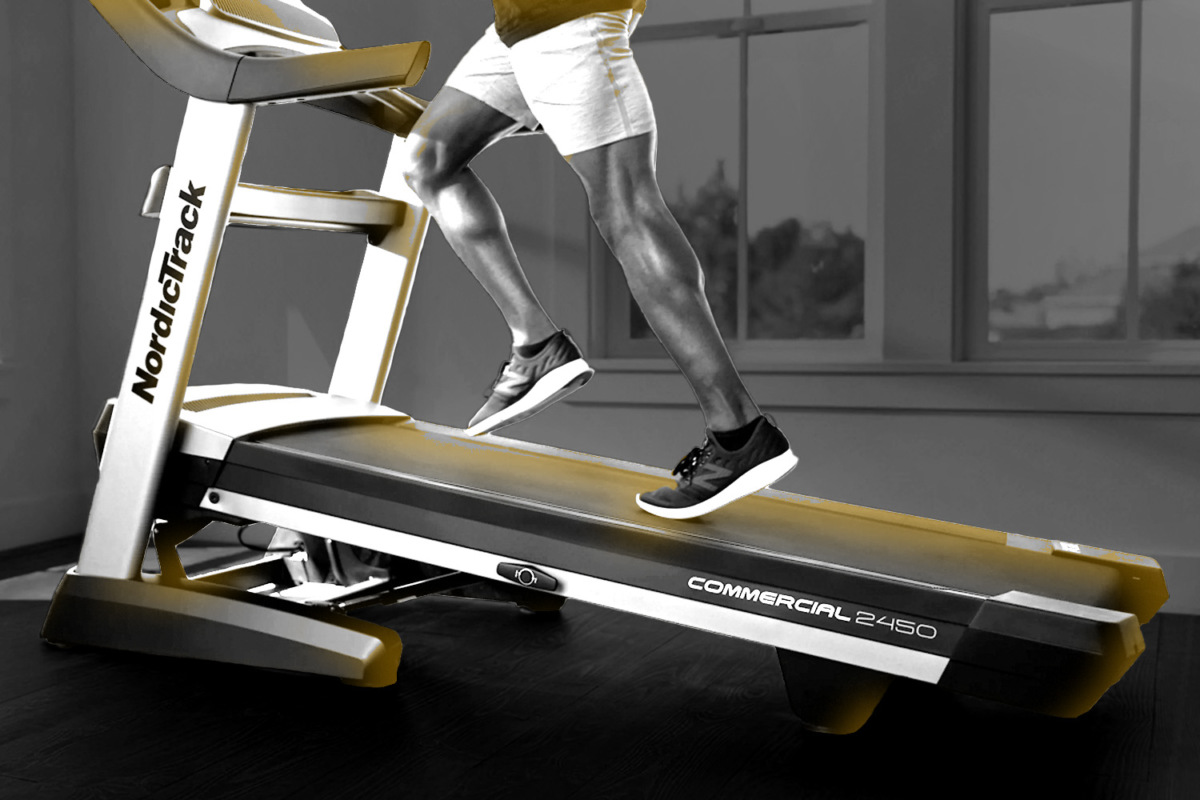 iFIT postponed its IPO on Thursday, citing adverse market conditions after planning to raise $646 million. 
iFIT joins Life Time Group Inc. as another fitness company recently impacted by market volatility. Life Time, which is backed by private equity firm TPG, decreased its IPO size to $702 million on Wednesday, down from $966 million. 
Last month, it was reported that iFIT could raise $800 million during its IPO, given demand.
Now, the company "will continue to evaluate the timing for the proposed offering." 
iFIT — which owns various fitness brands including Freemotion ProForm and NordicTrack — has made several acquisitions in anticipation of an IPO. 
In July, the company acquired 29029, a producer of endurance hiking events.
That same month, it acquired women's health and fitness platform Sweat for a reported $300 million. 
iFIT generated $1.7 billion in revenue in fiscal 2021, up from $851.7 million during the same period a year prior. Last year, it raised $200 million during a funding round led by LVMH-backed firm L Catterton, valuing the company at $7 billion.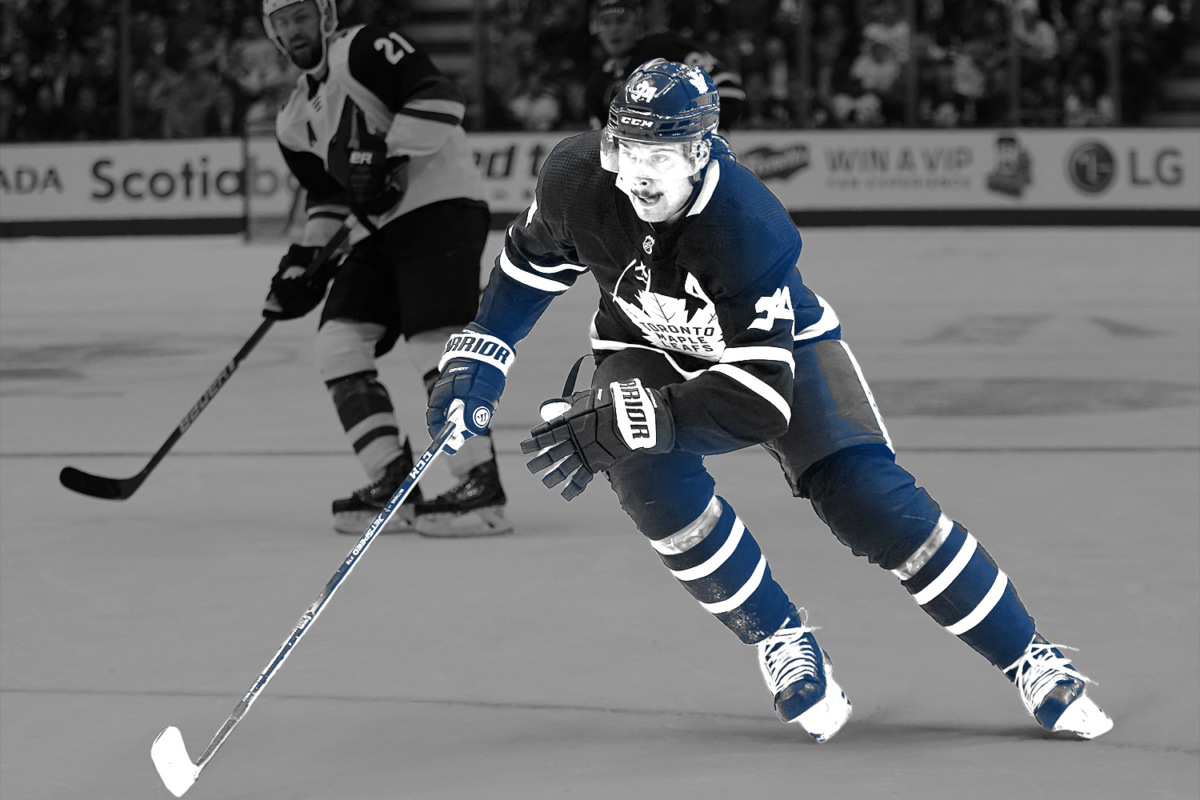 The NHL has its eyes on Mexico in an effort to expand its Latin American fan base, according to ESPN.
While an expansion team is unlikely right now, a preseason or regular-season game in Mexico could be a reality as the league office continues to embrace the idea.
"We have to stop relying on people wanting to choose hockey on their own," retired Cuban NHL goalie Al Montoya told ESPN. "We have to go to where they are."
The NHL has taken steps to engage with Latin culture in recent years, launching a Spanish-language website in 2019, and celebrating Hispanic Heritage Month for the first time a year later.
Other U.S. leagues have ventured south of the border for decades:
The NFL International Series has hosted games in Mexico since 2016, after a one-off effort in 2005. 
The NBA Global Games have brought a mix of preseason and regular-season contests to Mexico City since 1992. 
A handful of MLB games have been played in Mexico since 1996.  
In 2019, MLS and Liga MX launched the Leagues Cup featuring clubs from both countries. They're forming a joint venture to sell international media rights to the tournament.
The NHL pocketed $4.4 billion in revenue in 2019-2020, down 14% year-over-year. However, it missed out on nearly $3.6 billion in revenue that year due to limited fan attendance. 
NHL commissioner Gary Bettman said the league expects to generate more than $5 billion in revenue during the 2021-2022 season.
The NFL Players Association sent a formal

request

to the league questioning why Washington's practice facility was searched by federal authorities last week.

Matchroom Boxing is taking over broadcasting and promotion

rights

  to the boxing world title fight between Teófimo López and George Kambosos from Triller Fight Club.

Lululemon announced that its interactive home gym MIRROR will be available in nearly 40 stores across Canada and online beginning on Nov. 22.

We're partnering with DraftKings for a FREE NFL Week 5 Pick'Em Pool available exclusively to Front Office Sports subscribers. It's free to enter, and you can play against other FOS followers. Sign up today!*
*Sponsored Content
Do you have or plan to purchase 'FIFA 22'?
Thursday's Answer
28% of respondents have considered advertising their company's services or products on Tubi.
*All times are EST unless otherwise noted.
*Odds/lines subject to change. T&Cs apply. See draftkings.com/sportsbook for details.

Credit: Source link