21 Oct

FTX Hits $25B Valuation – Front Office Sports

Tennessee Titans players are sporting T-shirts that feature dogs up for adoption during media interviews this week. Even better, the Titans are covering $100K in adoption fees at local shelters in Nashville and Kansas City — this week's opponent.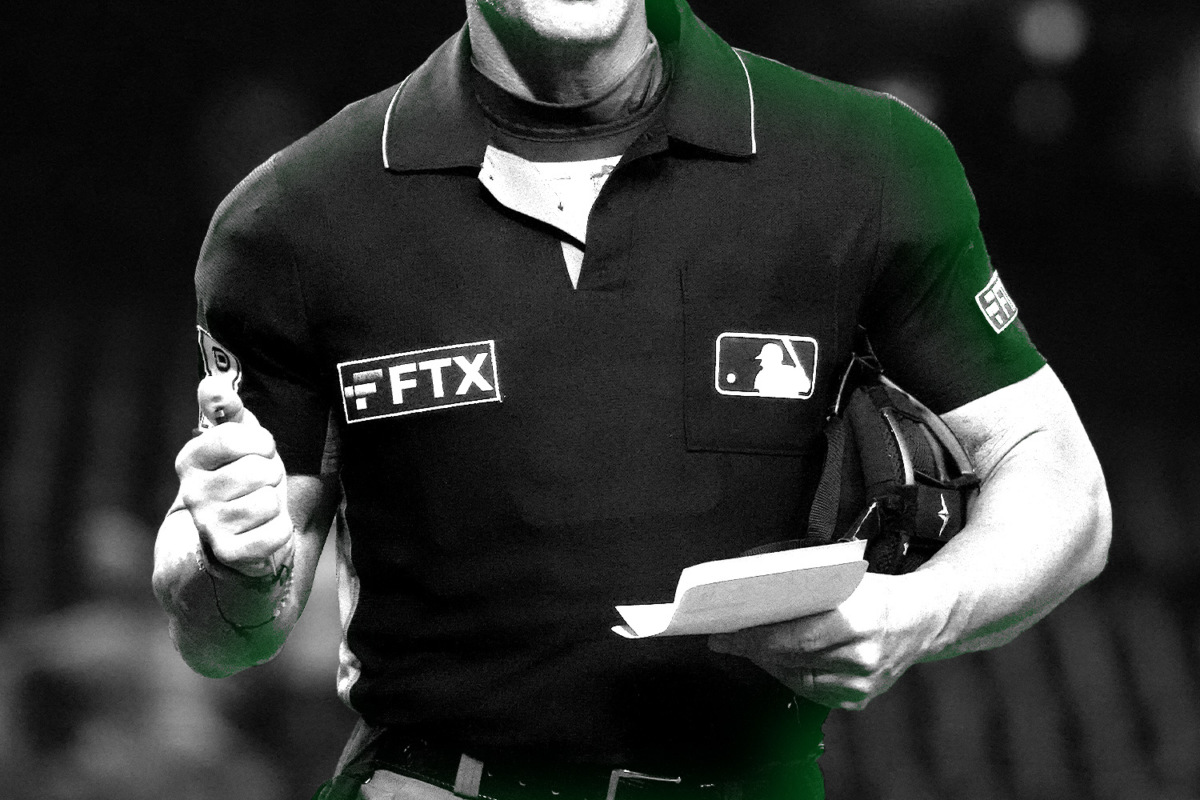 Crypto exchange FTX announced a massive funding round, bringing in $420.7 million at a $25 billion valuation. 
The Series B-1 round brought in mainstream investors including BlackRock, Sequoia, Lightspeed Venture Partners, Ribbit, and the Ontario Teachers' Pension Plan.
The company's valuation jumped $7 billion (38.9%) in the three months since its $900 million Series B round in July.
The company has leaned heavily into sports partnerships to introduce its brand to a broader audience.
"Diehard sports fans are typically going to be males, 18 to 35, with disposable income, which aligns nicely with the demographic of your typical retail trader," FTX head of partnerships Sina Nader told Front Office Sports.
While Nader noted that FTX is hoping to bring more women into crypto, the company's presence is growing throughout major sports.
FTX owns naming rights to the Miami Heat's arena on a 19-year, $135 million deal.
In August, the company struck a 10-year, $17.5 million naming rights deal for UC Berkeley's football field, which will be known as FTX Field at California Memorial Stadium.
In June, FTX signed Tom Brady as a brand ambassador, and became the first brand to advertise on a patch worn by MLB umpires.
Esports team TSM rebranded to TSM FTX after signing a $210 million partnership with the exchange.
Nader mentioned that the partnership with MLB is a "long-term relationship" and that there was "lots more we're doing with the MLB partnership."
Earlier this month, FTX launched an NFT marketplace.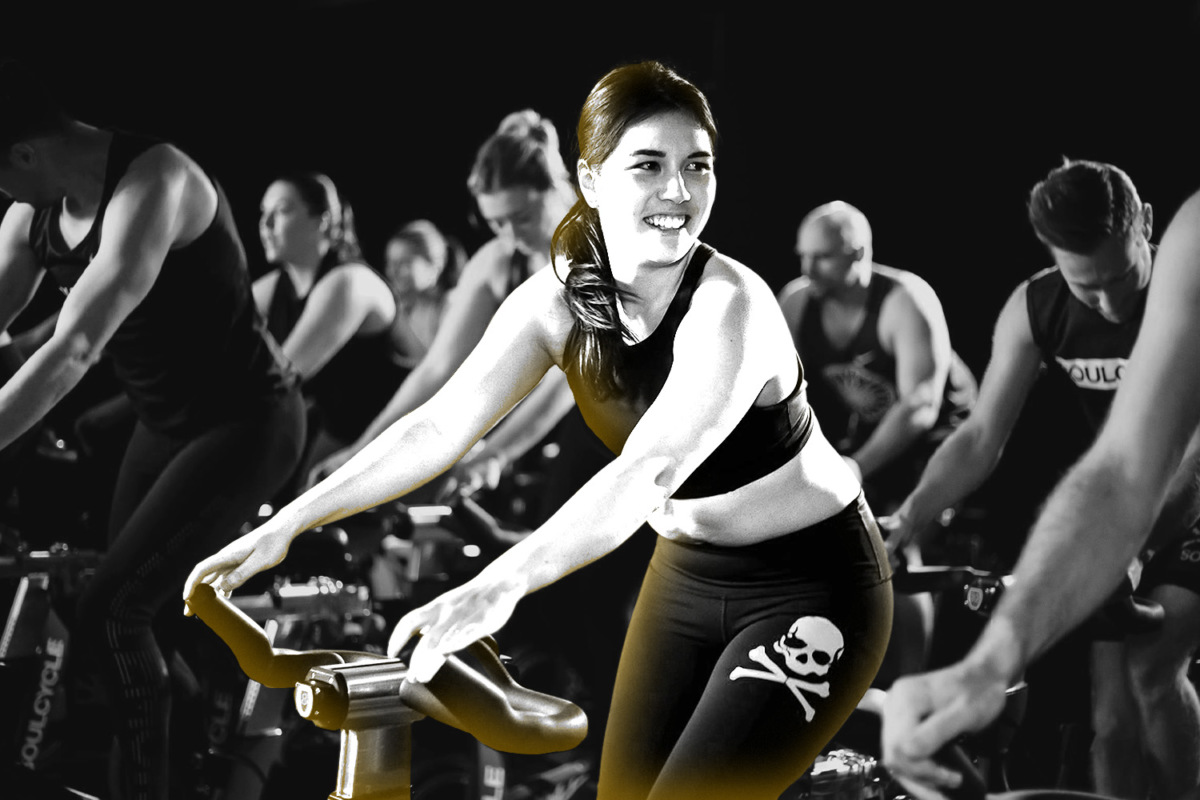 Equinox, the parent company of Soul Cycle, is reportedly in talks to go public through a merger with Ares Acquisition after discussions fell through with Golden State Warriors minority owner Chamath Palihapitiya's Social Capital SPAC.
The latter would have valued Equinox at more than $7.5 billion.
Ares Acquisition raised $1 billion in its IPO in February. The SPAC is backed by Ares Management, which had roughly $262 billion in assets under management as of June 30, 2021. Ares Management is scheduled to release earnings on Wednesday.
Equinox's high-end gym membership fees started at $2,200 pre-pandemic, making more than $1 billion in revenue each year. Then the company lost around $350 million last year as more people stayed home.
Equinox began selling $2,500 stationary bikes last year with a $39.99 per-month subscription to stream SoulCycle classes from home. 
It also licensed the entire Universal Music Group catalog in January and announced partnerships with Lorde, Calvin Harris, the Jonas Brothers, and The Supremes in August.
The moves push Equinox further into a connected fitness market projected to reach $60 billion in the next six years. 
Discussions with Ares are not finalized and may not result in a transaction.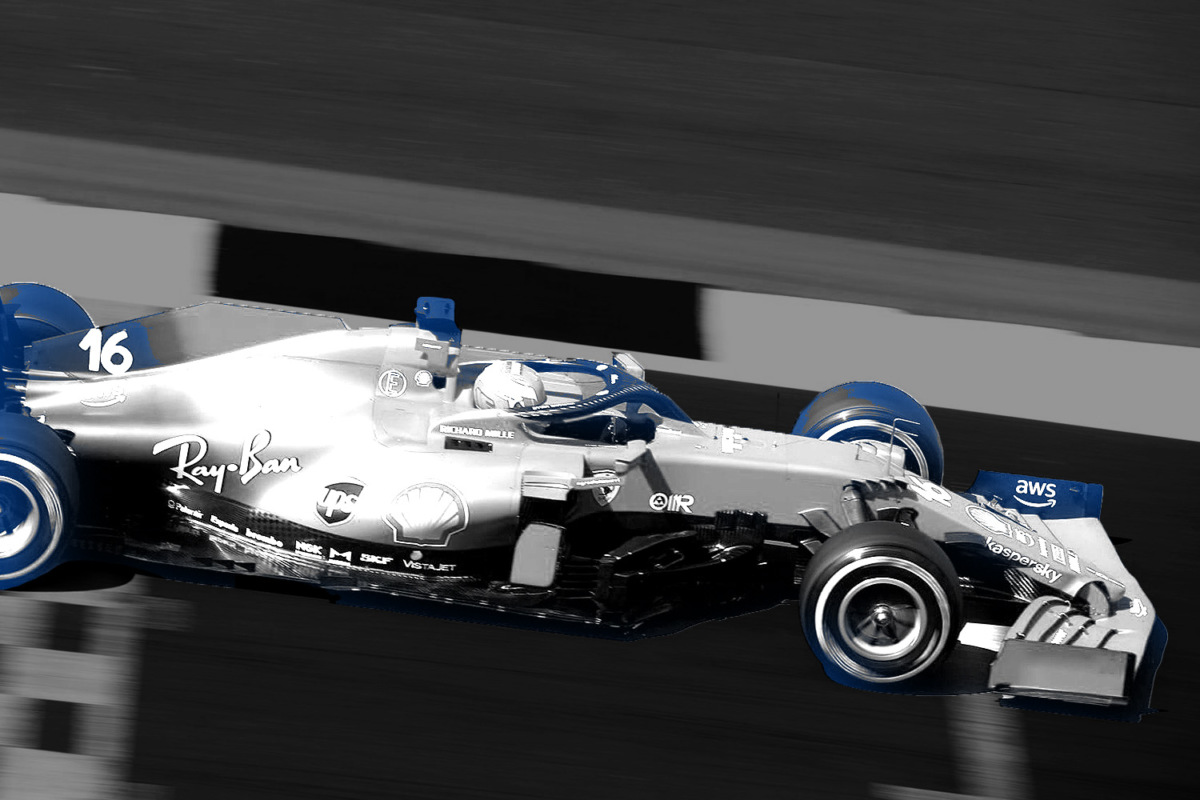 After a two-year absence, Formula 1 is making its way back to North America for the U.S. Grand Prix on Sunday. 
The sold-out race at Circuit of the Americas track in Austin, Texas, is expected to have 360,000 fans in attendance.
Liberty Media acquired F1 for $4.6 billion in 2017, and the deal has been a catalyst for the auto racing championship's growth. 
55% of F1 fans say the sport is in better health than five years ago, according to Nielsen.
F1 signed a 10-year deal in April to host the Miami Grand Prix at Hard Rock Stadium.
The series saw viewership on ESPN up 53% compared to 2020, and 38% over 2019.
In June, Crypto.com signed a five-year, $100 million partnership with the racing series.
Liberty Media — which also owns the Atlanta Braves and SiriusXM — posted $2.16 billion in revenue in Q2 2021, a 15% increase compared to the same period a year ago. 
Its F1 segment generated $501 million in revenue during the quarter, up from $24 million in Q2 2020, with results driven by race promotion revenue, sponsorships, and media rights fees.
F1 plans to bring races to more cities across the U.S., including Las Vegas and potentially a "dream" race in Manhattan.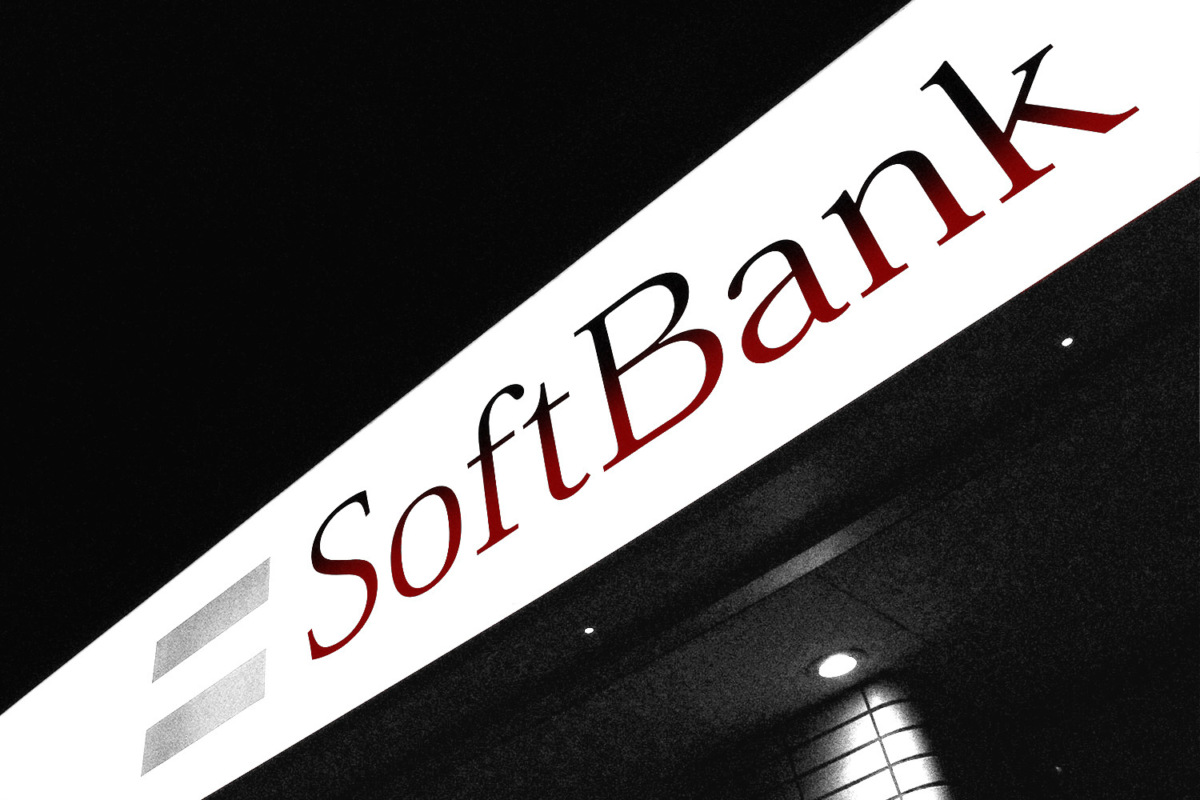 Japanese investment firm Softbank launched its second vision fund in 2019, and since its inception, CEO Masayoshi Son and his team have been busy investing heavily in the sports and entertainment space. 
The Vision Fund 2 – the encore to the $100 billion technology-focused Vision Fund 1 – raised an initial $40 billion of capital in 2019 and has since deployed over $20 billion into tech-focused startups. 
The newer fund has made several sizable investments in the space over the past 10 months —funding rounds total $2.6 billion — and many of its investments have made their way into the headlines.
Softbank participated in the $100 million funding round for Fanatics-owned Candy Digital – the developer of  Major League Baseball's NFT marketplace.
It was the sole investor in a $400 million Vuori deal that valued the company at $4 billion.
In August, it joined a $325 million round for Fanatics that valued the company at $18 billion.
Also on the list: a $680 million round for NFT soccer platform Sorare, a $300 million round for Whoop, and a $220 million round for at-home fitness company Tempo — all led by Softbank.
While the Vision Fund 2 has yet to see any of its sports-related companies go public, the Vision Fund 1 saw several high-profile tech companies — such as DIDI Global, DoorDash, Slack, and Uber —  hit the public markets. Vision Fund 2 could produce similar results.  
Want to learn more? Check out Front Office Sports Insights for the full analysis. 
Best Employers in Sports is back! Whether it's great leadership, commitment to D&I, employee wellbeing, or social endeavors, the BES Award looks to recognize organizations that do right by their team. The survey is open now through 11/12! Click here to submit an application.
U.S. Soccer president Cindy Parlow said the country is considering bidding to host the FIFA Women's World Cup in 2027 or 2031.
The NFL says viewership increased 11% through Week 6 compared to the same period last year, with games averaging 16.6 million viewers.

2021 has brought an explosion in the mainstream adoption of cryptocurrencies, NFTs, and blockchain technology. In our latest webinar, October 28 at 1 p.m. ET, hear from FTX Head of Brand Partnerships to learn how they have become one of the leaders in the sports and crypto landscape. Register now.

La Aurora has been handcrafting high-quality cigars in the Dominican Republic since 1903. Check out their Sampler Packs and bring a taste of the Dominican home. Plus, shipping is free.*
*Sponsored Content
Do you think crypto will still be relevant in 20 years?
Thursday's Answer
48% of respondents use a password management or security tool for work-related logins.
*All times are EST unless otherwise noted.
*Odds/lines subject to change. T&Cs apply. See draftkings.com/sportsbook for details.

Credit: Source link