30 Oct

OSU men's soccer: Beavers gaining national recognition | Beavers Sports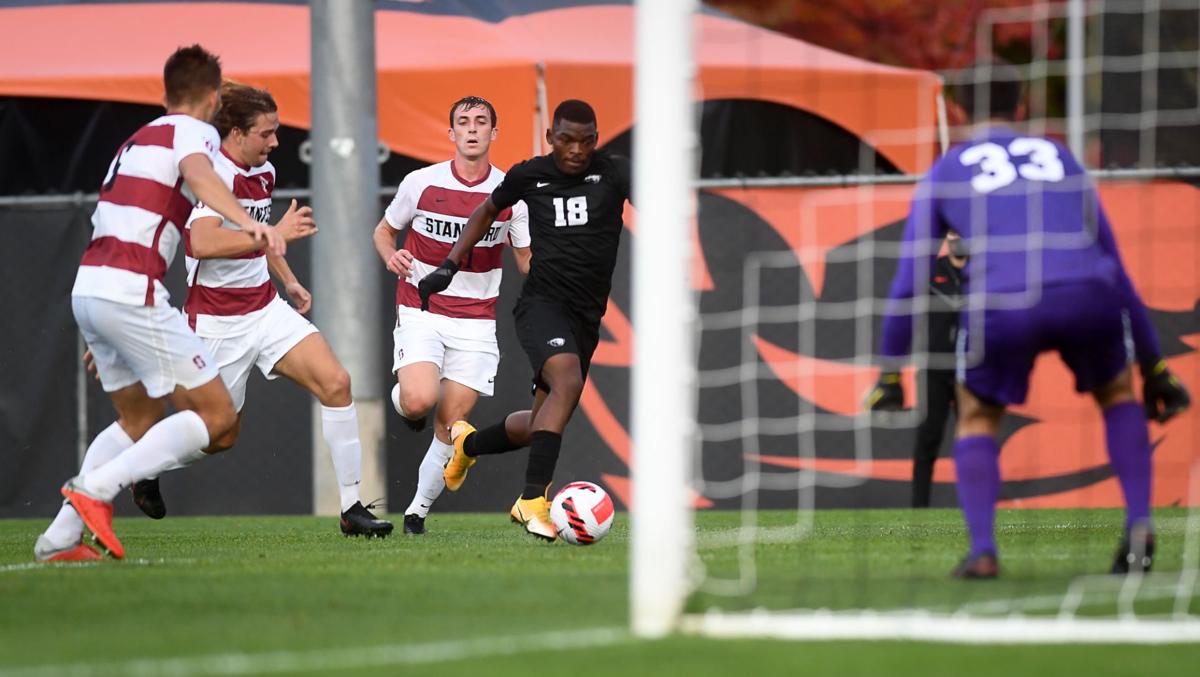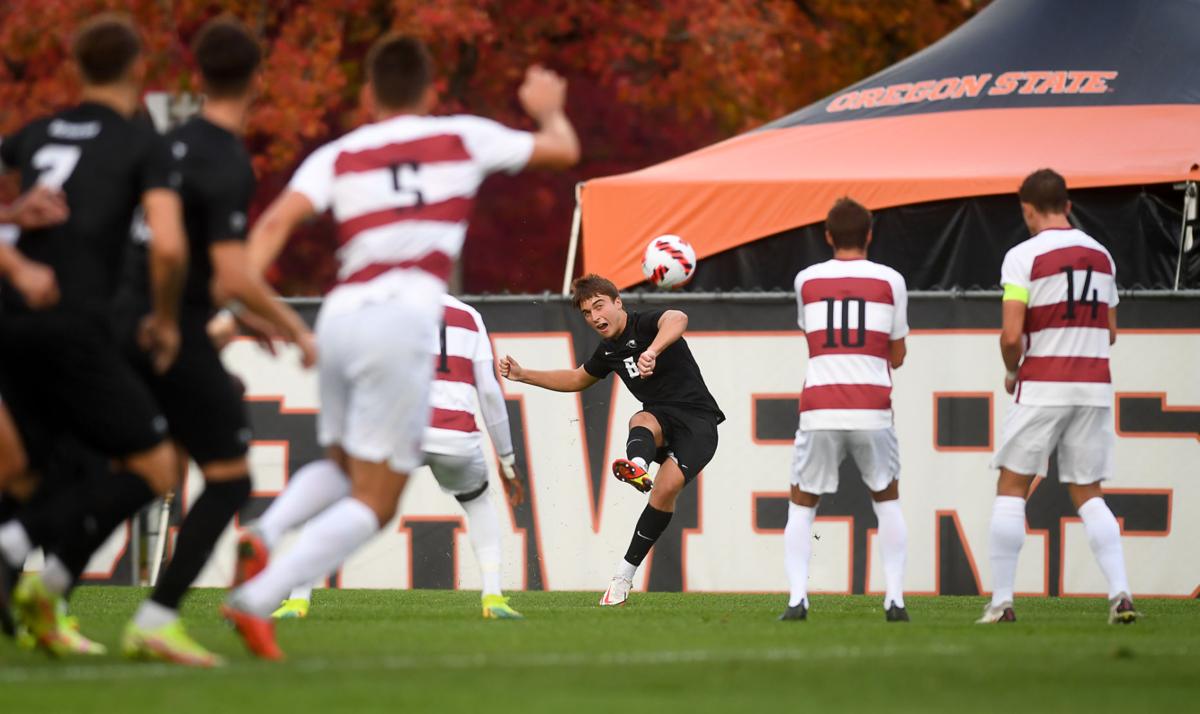 The Oregon State men's soccer team is claiming a place among the top programs in the nation.
Last Friday, the Beavers knocked off No. 1 Washington, 3-2, in Seattle. This was the first win in the program's history over a top-ranked team.
Following that victory, Oregon State climbed to No. 3 in the weekly coaches poll and took over the top spot in the RPI (Rating Percentage Index), a statistical measure of team strength.
The Beavers (10-1-2, 5-0-1 Pac-12 Conference) then defeated traditional powerhouse Stanford, 1-0, Thursday evening at Lorenz Field.
Coach Terry Boss said the No. 3 ranking is an achievement his players have worked very hard to earn.
"To see other people recognize your work, I think everybody always enjoys that. However, I think that our group is mature enough to understand that it doesn't mean anything," Boss said.
He compares recognition in the rankings to a mile-marker on the highway.
"You're on this journey, you know where you want to go and it's kind of a sign along the way that shows you're moving in the right direction. But again, it's not the final destination," Boss said.
The Beavers went unbeaten in their first round of Pac-12 games, with four wins and a 2-2 draw at Stanford.
Credit: Source link