26 Oct

Tom Brady Helps Hertz Push Teslas

If you're hoping to see a World Series game, get ready to pay up. The lowest price on StubHub for a Game 3 ticket in Atlanta on Friday was $939 and prices for Games 4 in Houston this weekend started at $998.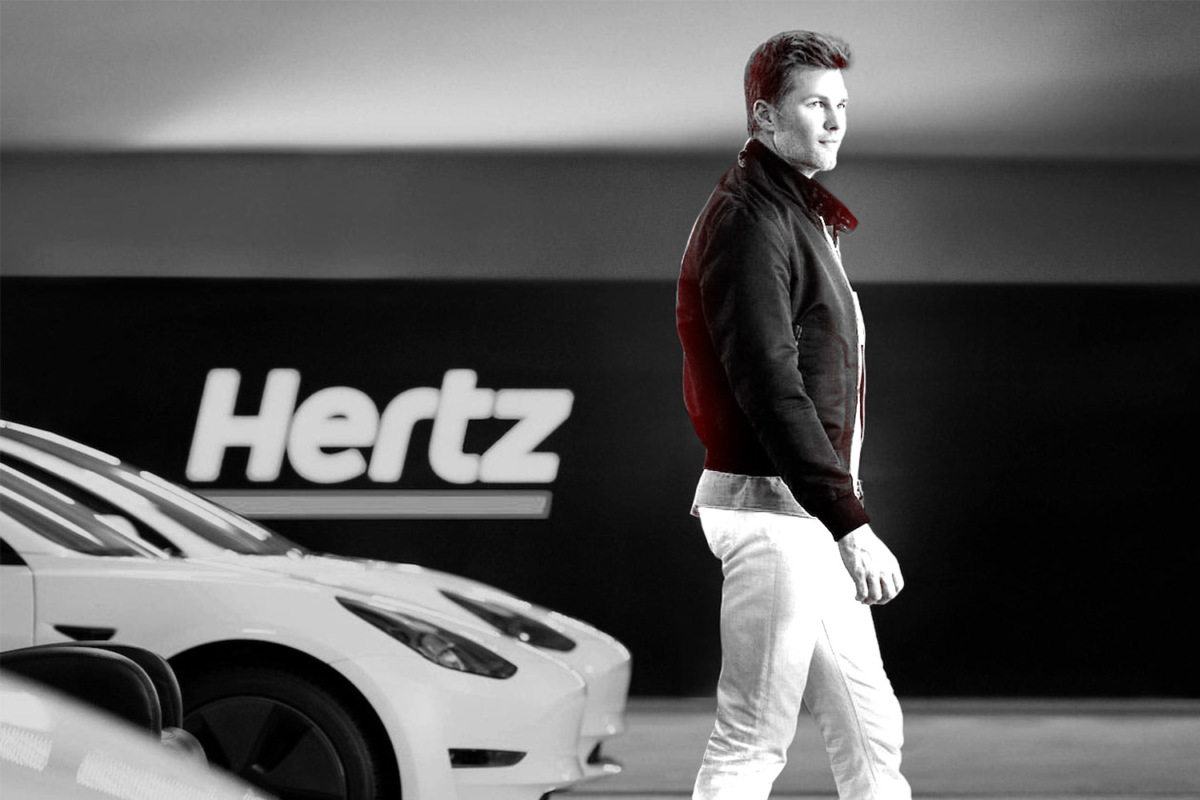 Tapping Tom Brady to promote its massive new deal, Hertz announced Monday that it's buying 100,000 Teslas. 
The rental car company worked with Brady's agency Shadow Lion to create a campaign around the quarterback's signature line, "Let's go!"
The $4.2 billion purchase, made just four months after Hertz emerged from its May 2020 bankruptcy, will see Teslas comprise 20% of Hertz's total fleet. The company has also pledged to install 3,000 Tesla charging stations across the U.S. and Europe.
The deal put a charge into Tesla's stock price.
The electric car maker's stock jumped 4.5% at market open on Monday, peaking at 18.8% growth on Tuesday morning.
Tesla's market capitalization hit $1.03 trillion, making it the sixth $1 trillion public company in the world after Apple, Microsoft, Saudi Aramco, Alphabet, and Amazon.
The rising tide lifted founder and CEO Elon Musk to the title of richest person in the world with a net worth of $256.4 billion, as of Tuesday per Forbes. In March, Musk joined the board of UFC-owner Endeavor.
The Tesla Model S P100D was slated to be the model vehicle for the Electric Production Car Series, with races planned across Europe. The series was canceled due to an apparent failure to find a lead investor.
Teslas include a gaming system, with a rumored one in the works that uses the steering wheel as a controller.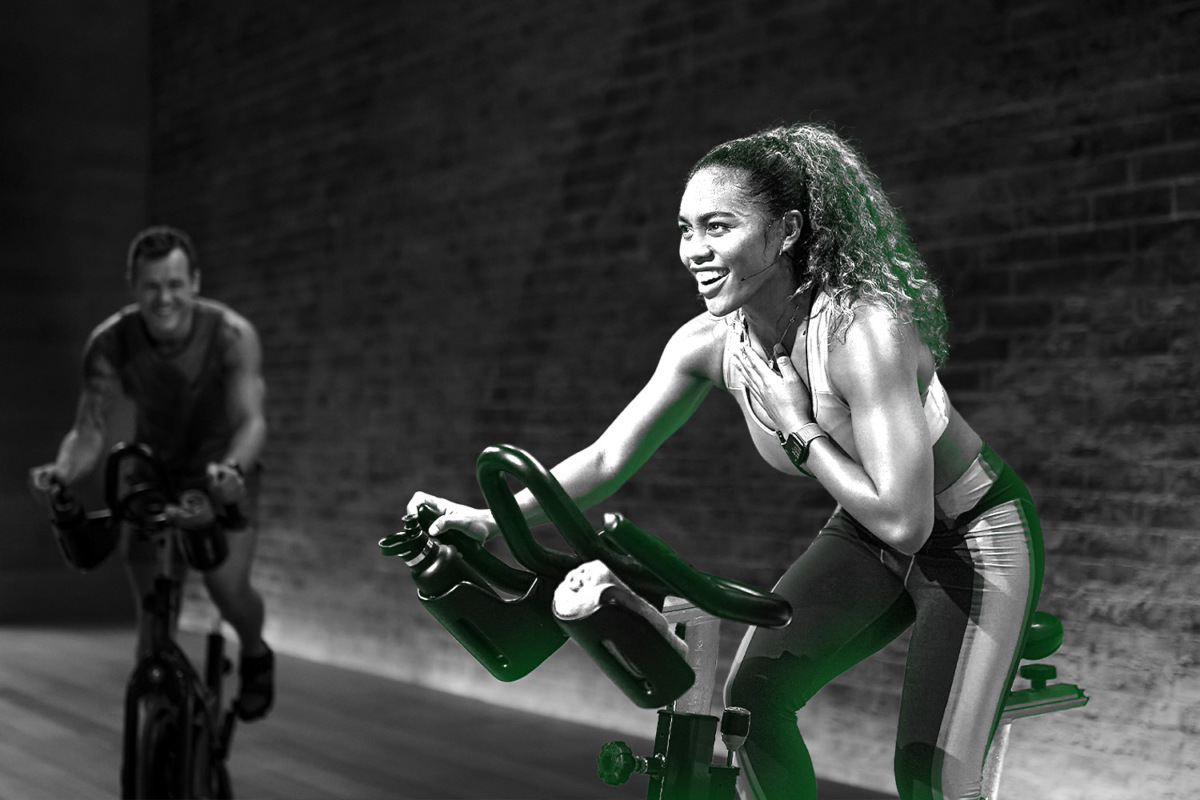 Apple Fitness+ is expanding to 15 new countries as the at-home fitness movement persists alongside the return of gyms.
The company with a $2.47 trillion market cap has paired its subscription workout program with its signature wearable, offering six months of Apple Fitness+ with an Apple Watch purchase. The Watch tracks biometrics such as heart rate, blood oxygen levels, movement activity, sleep, and more.
Apple's program will roll  out in Brazil, Mexico, Indonesia, Saudi Arabia, and across Europe on Nov. 3.
The expansion comes during a time when many consumers are now choosing to take a hybrid approach to working out — at home and returning to gyms.
Peloton is ramping up efforts to bring in a broader audience. The company dropped the price of its connected bike to $1,495 from $1,895 in August and spent 24.5% of its revenue on sales and marketing in the second quarter.
The at-home fitness market is still growing, with equipment sales up 20% year-over-year in August, according to the NPD Group. Fitness equipment sales vaulted to $3.7 billion in 2020, 85% above the previous year.
Brick-and-mortar gyms are making a comeback, too. 
Foot traffic to chains such as Planet Fitness, 24 Fitness, Gold's Gym, and Crunch was up 82.2% year-over-year in the third quarter, according to Placer.ai. 
However, activity was still 9.1% below the same period in 2019.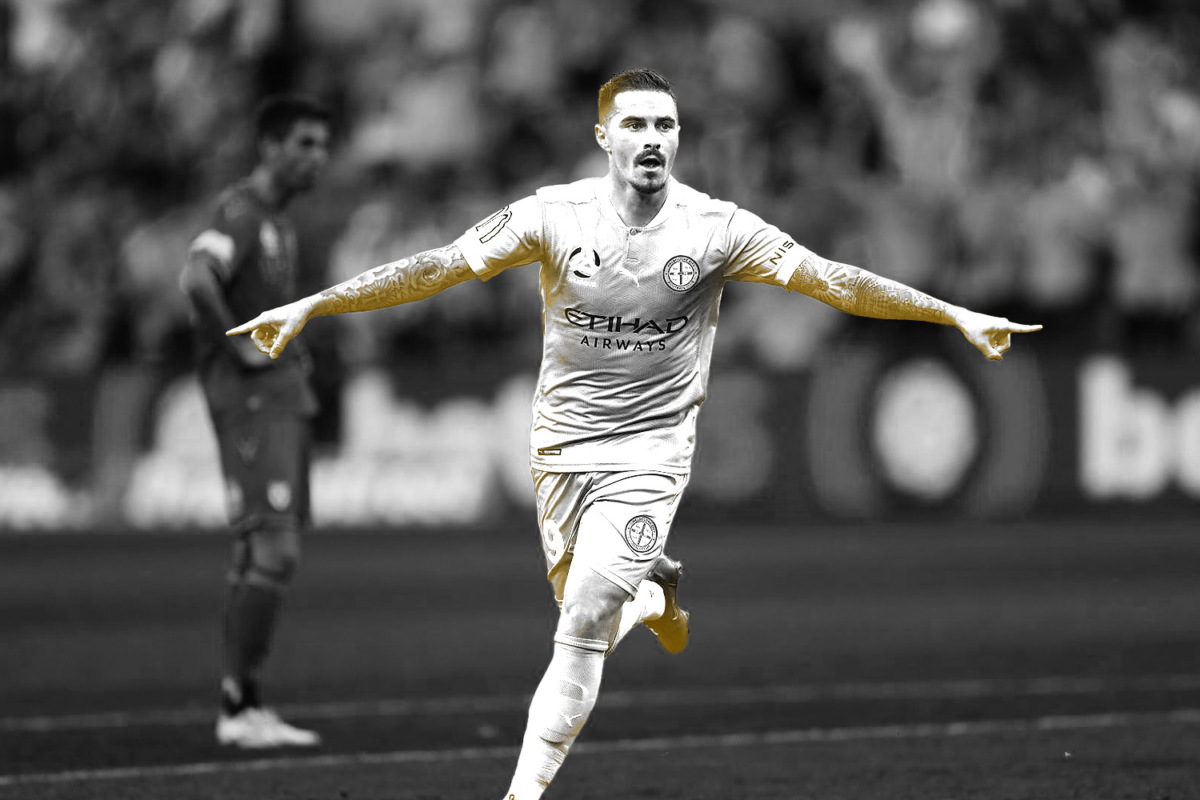 Silver Lake Partners is reportedly close to acquiring a 30% stake in the Australian Professional Leagues for $97.4 million, valuing the soccer competitions at more than $322 million, according to the Sydney Morning Herald. 
The deal, which would mark the largest-ever single cash injection into Australian club soccer, requires government regulatory approval. 
The A-Leagues — which oversees Australia's top-flight women's and men's clubs — will use the funds for investments, operating costs, marketing, and building a new digital media platform. 
Silver Lake has roughly $88 billion in assets under management, and its portfolio of brands generate more than $221 billion in annual revenue.
The private equity firm has established quite the footprint in sports. 
It bought a 10% stake in Manchester City owner City Football Group for $500 million in 2019. 
The firm participated in a $325 million investment round for Fanatics in August. 
It is purchasing a stake in Pro Football Focus reportedly worth $50 million. 
It's teaming up with Endeavor to bid on minor league baseball teams.  
In addition to investors, the A-Leagues have garnered the attention of major broadcasters. 
The body agreed to a five-year, $155.5 million domestic broadcast deal in May with ViacomCBS beginning with the 2021-22 season. The deal will see the A-leagues air on Paramount+ and Australian commercial television provider Network 10. 
The A-Leagues kick off its men's season on Nov. 19, while the women's begins Dec. 3.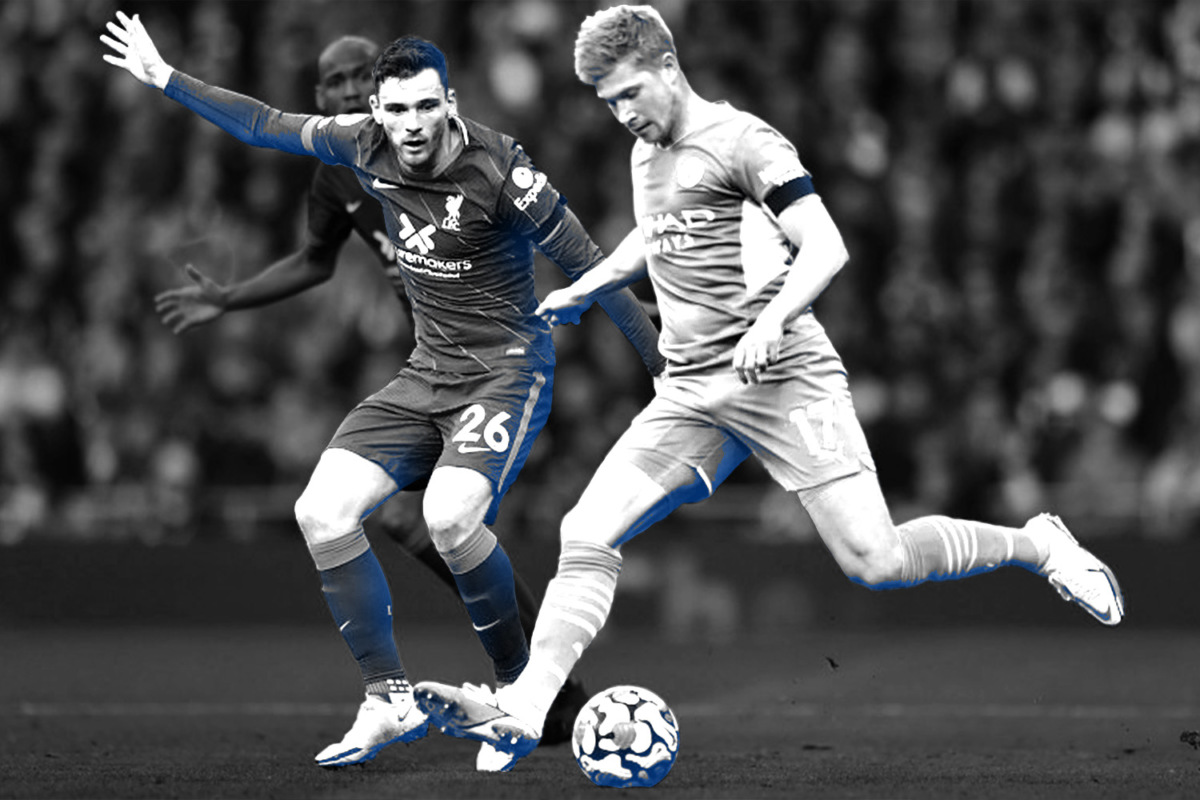 England's North West region sees millions of visitors each year, and soccer is a huge reason why.
Home to the Premier League's Manchester United, Manchester City, and Liverpool FC, 18% of the region's tourists visited specifically for soccer-related purposes in 2019, compared to London's 3%. 
Overseas visitors who watched a soccer match spent a collective $1.9 billion in the UK in 2019.
That year, 1.5 million visits to the UK involved watching a live soccer game, with roughly 226,000 trips to Man U's Old Trafford and 213,000 to Liverpool's Anfield.
The National Football Museum in Manchester says a quarter of its visitors are from overseas.
The top eight stadiums accounted for roughly 80% of all overseas soccer stadium visits in England in 2019, and  70% of Americans who traveled overseas to watch a game said "atmosphere" was a main reason for their travels. 
Despite significant financial losses during the pandemic, things are looking up for some Premier League clubs.
Man U, for example, saw revenue increase 15.3% year-over-year to $129.3 million in fiscal Q4 following a 140.4% jump in broadcast revenue to $54.9 million.
Best Employers in Sports is back! Whether it's great leadership, commitment to D&I, employee wellbeing, or social endeavors, the BES Award looks to recognize organizations that do right by their teams. The survey is open now through Nov. 12!

Click here to submit an application.

Jim "Mattress Mack" McIngvale

said

he will not hedge his bets on the Houston Astros to win the World Series as he looks to cash in on a historic $35.6 million profit, including $22 million from Caesars SportsBook — which Caesars says would be the largest-ever sports bet win.

Sky Sports recorded its

highest-ever

viewership day on Oct. 24, reaching over 8 million viewers as it broadcasted the Premier League, Formula One, and the ICC Men's T20 World Cup.

2021 has brought an explosion in the mainstream adoption of cryptocurrencies, NFTs, and blockchain technology. Join us Thursday, Oct. 28, at 1 p.m. ET as we sit down with FTX's head of brand partnerships to discuss how they have become one of the leaders in the sports and crypto landscape.

BREAKING: SimpliSafe's new Wireless Outdoor Security Camera offers easy setup, an ultra-wide 140° field of vision, 1080p HD resolution, 8x zoom, and two-way audio.

Order today for 40% off your system

.*
*Sponsored Content
As gyms continue to reopen, what's your choice of workout?
Tuesday's Answer
60% of respondents think Jeff Bezos will end up buying an NFL team.
*All times are EST unless otherwise noted.
*Odds/lines subject to change. T&Cs apply. See draftkings.com/sportsbook for details.

Credit: Source link