19 Nov

Unexpected contributions lift SLU women's soccer | SLU Billikens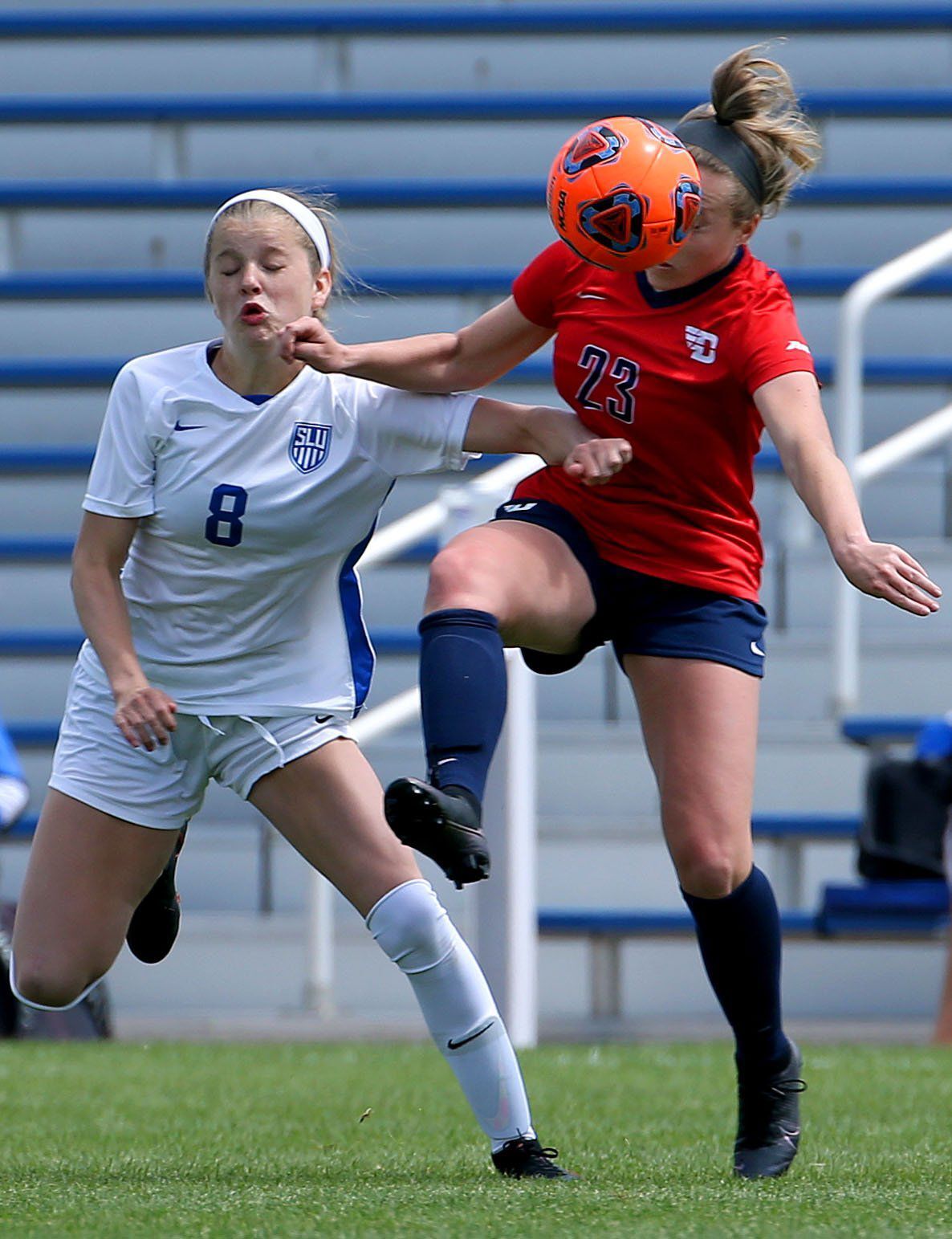 The projected lineup this season for St. Louis University women's soccer was the same that played in the NCAA Tournament in the spring, and coaches took note by ranking the Billikens in the preseason.
But when a rash of injuries hit, coach Katie Shields suddenly was faced with a youth movement she had not anticipated.
Early results were predictable as she called upon freshmen and others who were not initially expected to have major roles. Some might not have seen the field if not for the personnel losses.
Four of those players have emerged as critical to a late-season turnaround that has landed SLU in a second-round NCAA Tournament game at 4 p.m. Friday at No. 5 Rutgers.
Freshmen Emily Gaebe, Hannah Sawyer and Mattyn Summers and sophomore Caroline Kelly are now front and center, having combined for 17 goals this season, which is more than half of the team's total.
"They were not even close to ready and for different reasons," Shields said. "Some of it was fitness, some speed of play and physicality, and some of it was technical. They each had their own areas but have grown in those and are bringing stuff to the table that we probably wouldn't have got from Emily (Groark) or Hannah (Larson). So, it's great."
Larson suffered a torn anterior cruciate ligament and was not able to play at all this season, and Groark was sidelined after two games. They were two of the team's top three goal scorers last season.
Credit: Source link